The Amazing Spider-Man 2 is the sequel to 2012′s The Amazing Spider-Man.
With the emergence of Electro (Jamie Foxx), Spider-Man (Andrew Garfield) must confront a foe far more powerful than he. And as his old friend, Harry Osborn (Dane DeHaan), returns, Peter Parker comes to realize that all of his enemies have one thing in common: OsCorp.
Directed by Marc Webb and starring Andrew Garfield, Emma Stone, Jamie Foxx, The Amazing Spider-Man 2 opens on May 2, 2014.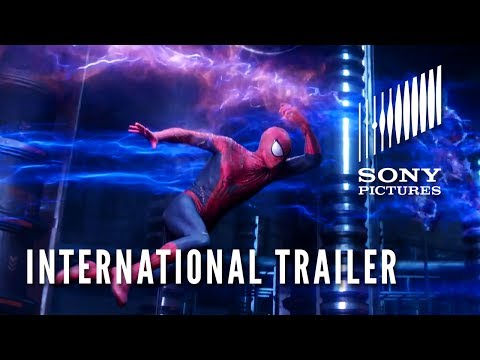 Popularity: 1% [?]